Global

Ex

Solutions (G

Ex

S), the only Ex specialists that you can truly trust for
Ex/HazLoc

 Inspections

and Training Solutions in all matters related to Ex items in potentially explosive atmospheres.
GExS gives you direct global access to knowledge, experience and expertise, enabling your organization to manage its assets. We offer guidance, clarification, training and advice related to compliance issues for IEC, ISO, ATEX, API, NEC and other relevant international and national standards, codes, directives and regulations.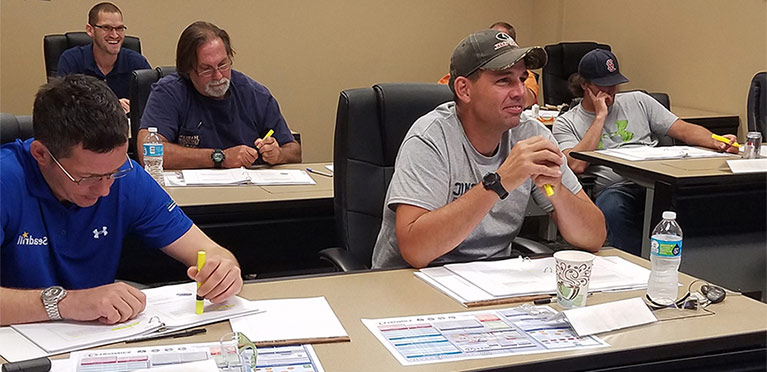 Understanding the world of potentially explosive atmospheres is becoming even more…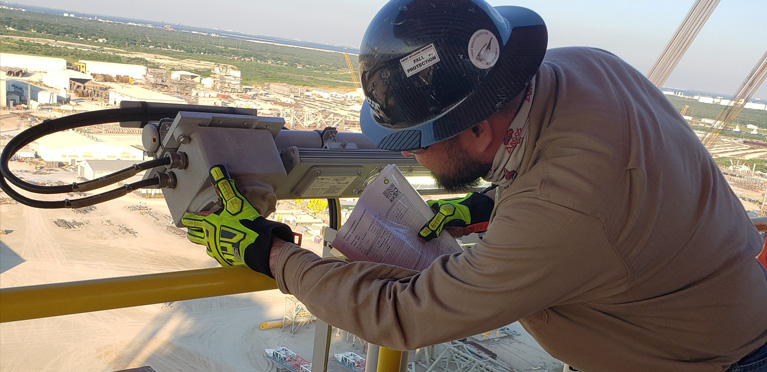 GExS can manage, inspect, FAT (Factory Acceptance Test), verify, install, maintain, modify…
GExS can provide the
Ex/HazLoc

 Inspections

, training and any other Ex-related matters for clients in the following sectors: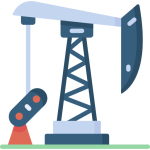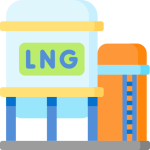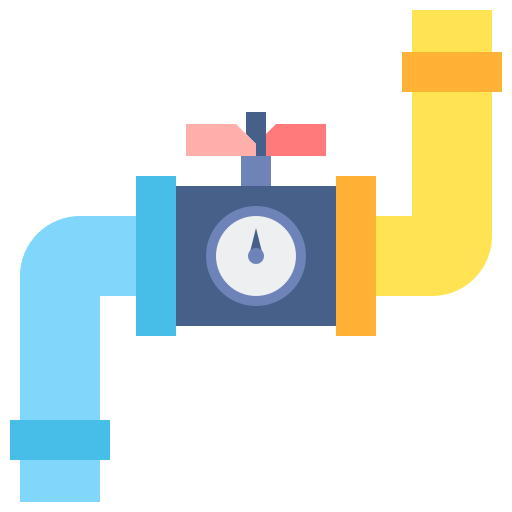 Pipelines & Pumping Stations
Alcohol Distilling Operations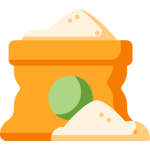 Paint Spraying Facilities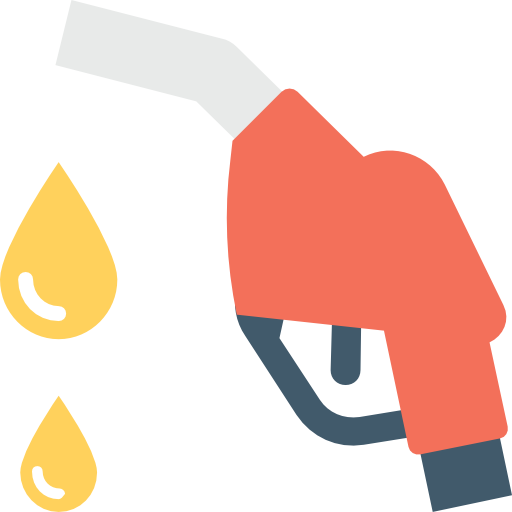 Gasoline Filling Stations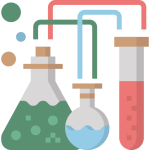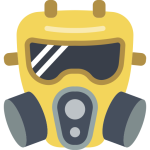 Combustible Gas/Dusty Environments
G

Ex

S employs highly qualified & experienced teams of Ex/HazLoc Trainers, Inspectors, Project Managers, Technicians and Electricians.
We pride ourselves on our extensive range of high-quality services for the inspection and maintenance of Ex/HazLoc equipment located within potentially explosive atmospheres.
Preventing Hazloc Incidents Is A Key Safety Point….
read more
What People Say About Global

Ex

Solutions
Global Ex Solutions gave us a very professional Ex/HazLoc Inspection service. We are a very satisfied customer

The trainer was extremely knowledgeable, and easy to learn from 

The assessor that was assessing our technicians competency was very professional and well organized, great job! 
Application Development For
Ex Risk Assessments
Our iOS application, 'Ex Risk Assessment', turns your iPhone into a professional-ready and convenient Ex Risk Assessment tool. This application can be used for calculating the time-to-repair for Ex items in potentially explosive atmospheres. It is the first Ex Risk Assessment on the App Store to offer such a safety critical calculation.
To download the application on the App Store, click the download button below.