Global Ex Solutions (G

Ex

S), the only Ex specialists that you can truly trust for Ex/HazLoc Inspections and Training Solutions in all matters related to Ex/HazLoc
 

items in potentially explosive atmospheres.
GExS gives you direct global access to knowledge, experience and expertise, enabling your organization to manage its assets. We offer guidance, clarification, training and advice related to compliance issues for IEC, ISO, ATEX, API, NEC and other relevant international and national standards, codes, directives and regulations.
GExS are developing digitalized applications, that are currently available on an iOS platform. These applications allow users to perform a risk assessment on electrical devices, from a portable device.
GExS can provide the Ex/HazLoc inspections, training and any other Ex-related matters for clients in the flowing sectors: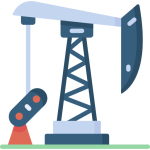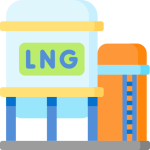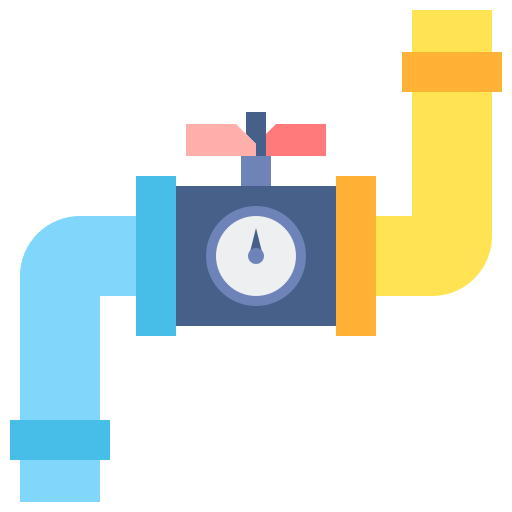 Pipelines & Pumping Stations
Alcohol Distilling Operations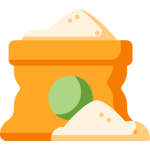 Paint Spraying Facilities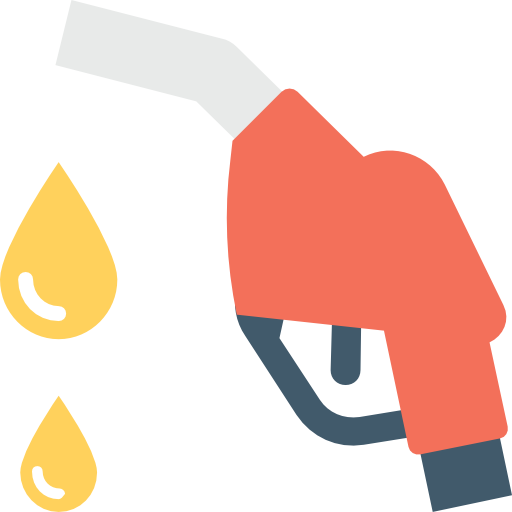 Gasoline Filling Stations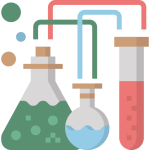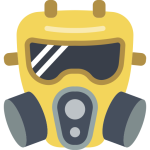 Combustible Gas/Dusty Environments